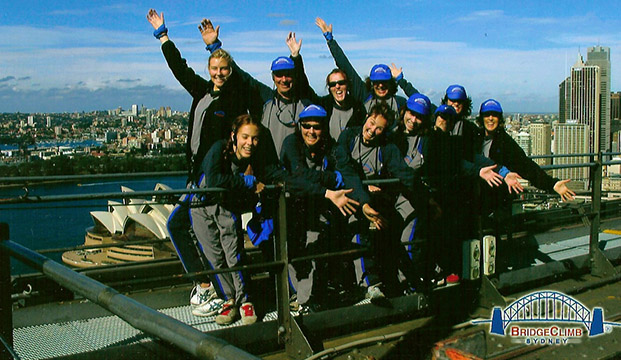 Project Overview
Despite being one of the most sought after experiences in Australia, Bridgeclimb Sydney was not prepared to rest on past merits and called us to assist with a pro-active strategy to develop its offer to an exceptional and remarkable standard.
We undertook analysis of the whole experience from start to finish and made recommendations for modifications and improvements to streamline some of the processes, provide enhanced value and develop new offers.
Five years on it continues to deliver on the promise and is currently voted number 1 Travellers Choice Experience in Australia, and number 4 globally.